Hi, I'm Elana
I'm so glad you're here!
Pre- Order a Copy of Elana's First Book:
Finding Your Own Happy
I'm a Master Facilitator of Emotional Healing and Personal Transformation
I help Conscious Soul-Searchers who have spent lots time trying to figure out what's wrong with them or why they're still not happy, identify what their true challenges actually are and how to overcome them, so they can finally be happy.
If you're like me, you've struggled to some degree with your happiness...
with mental health or emotional wellbeing... maybe you've even wondered if you might just be crazy...
(I'm pretty sure you're not!)
But you also have big visions and big dreams! You want to make a difference in the world... to experience a sense of true happiness, meaning and purpose... you know something else is possible... or at least that it could be and should be.
But you just can't quite seem to get there...
So frustrating!
I felt that way for a long time! From the time I was around eleven all the way until my mid-thirties, I perpetually struggled with my mental and emotional health, including often feeling incredibly depressed...
or feeling like I was just insane and crazy (even though I really wasn't!)
I wondered why, even with so many attempts at healing and transformation, I just couldn't seem to get and stay happy... I just couldn't seem to get to that different place I knew could and should be possible.
Does that sound at all familiar?

Well, guess what?

I'm not depressed anymore and my emotional struggles are mostly a thing of the past!
And I've helped lots of people who struggle in similar ways access greater peace and happiness in their lives as well.
SOMETHING ELSE IS TOTALLY POSSIBLE...
Not only that, but getting there may actually be easier than you think!
Are you ready for something else to not just be possible but be your reality? Let's chat and see if we can discover some of the keys to your own happiness that you've been missing and put you on track to creating that reality for you!
One session really moved forward my progress in therapy and just the way I'm thinking about my personal transformation. The days after we met I felt so light and genuinely happy and almost wanted to quit therapy and just work with you…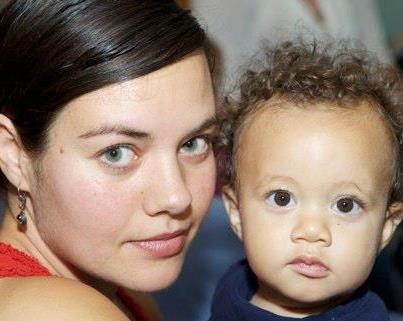 Jenny Community Organizer, Mother
COACHING AND HEALING THAT:
Gets right to the heart of what's going on for you and supports you in changing it with ease





Transforms the subconscious obstacles and blocks that trip you up and keep you stuck despite your best efforts towards change





Empowers you to know what you know and be the best authority on you and your life





Is truly empowering and leaves you feeling uplifted and inspired to take positive action in your life





Gives you skills and tools for self-understanding, personal transformation and healing that you can use for the rest of your life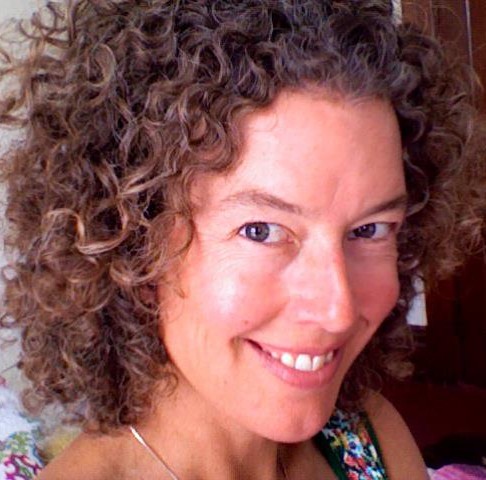 AnjaliYoga Teacher
I have to say, I continue to be blown away by Elana's ability to help me release old, limiting beliefs and patterns in very little time and with very little effort. Our Sessions are fun, joyful and uplifting and I always walk away feeling cleansed, cleared and EMPOWERED and ready to take new, life-affirming and positive actions in my life.
Truly, this experience was transformational. It has helped me to reveal and dislodge deeply buried trauma and to show me how crazy my subconscious limiting beliefs about life can be. A year later my life is infused with spirituality- what was at the heart of my goal- and I am steadily moving toward the things I love.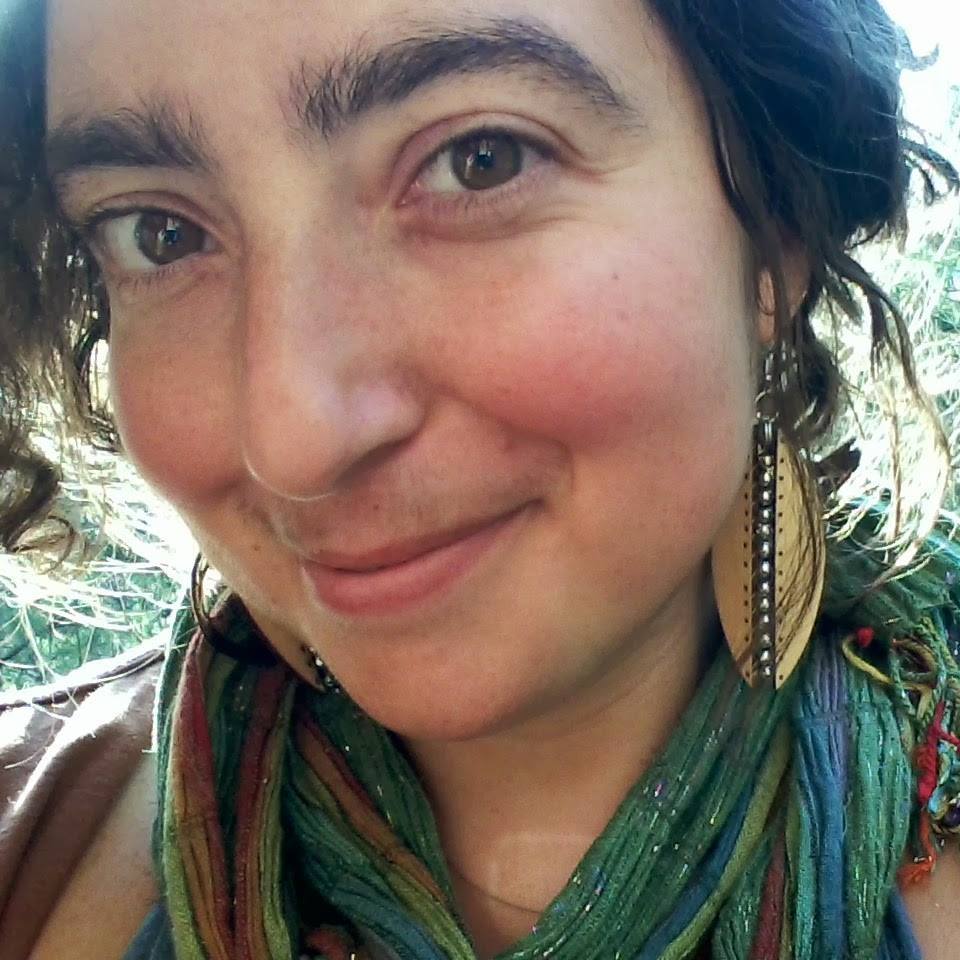 MelissaHerbalist